We began our trip to the Florida Keys here at Bahia Honda. You can see the sand bar just under the surf.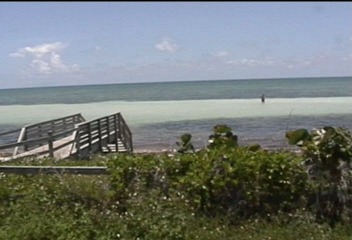 Here we are snorkeling.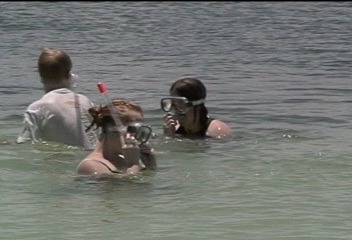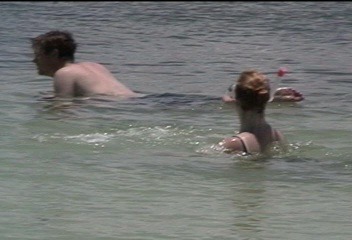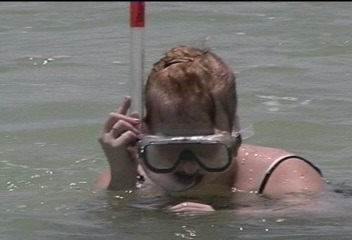 We took a drive down to Key West and found this landmark.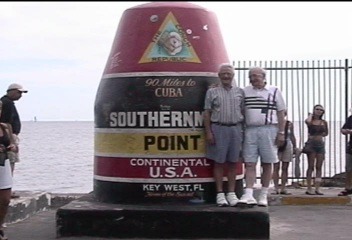 We took a private boat trip into the Everglades that consisted of this; miles and miles of mangroves and their root systems.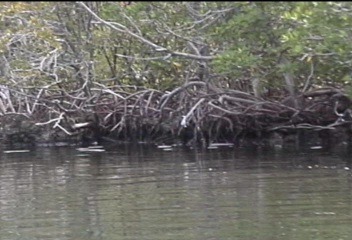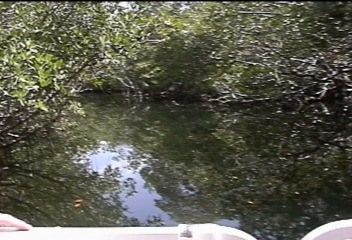 We were told that a Mr. Brown still lives on this boat.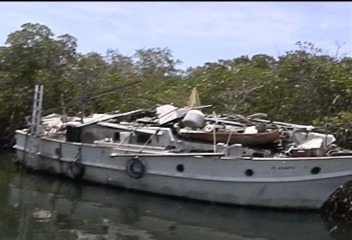 Here the mangroves form a canopy.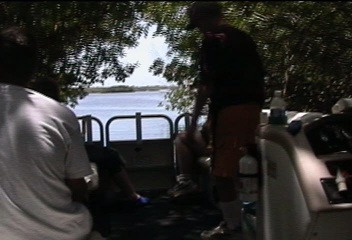 Next, we went to Everglades National Park. Here is Lee and a park ranger examining something.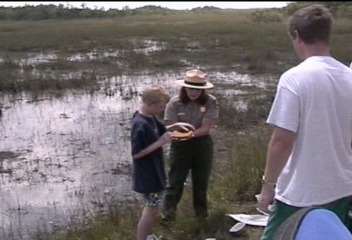 And what trip to the Everglades would be complete without some gator shots?